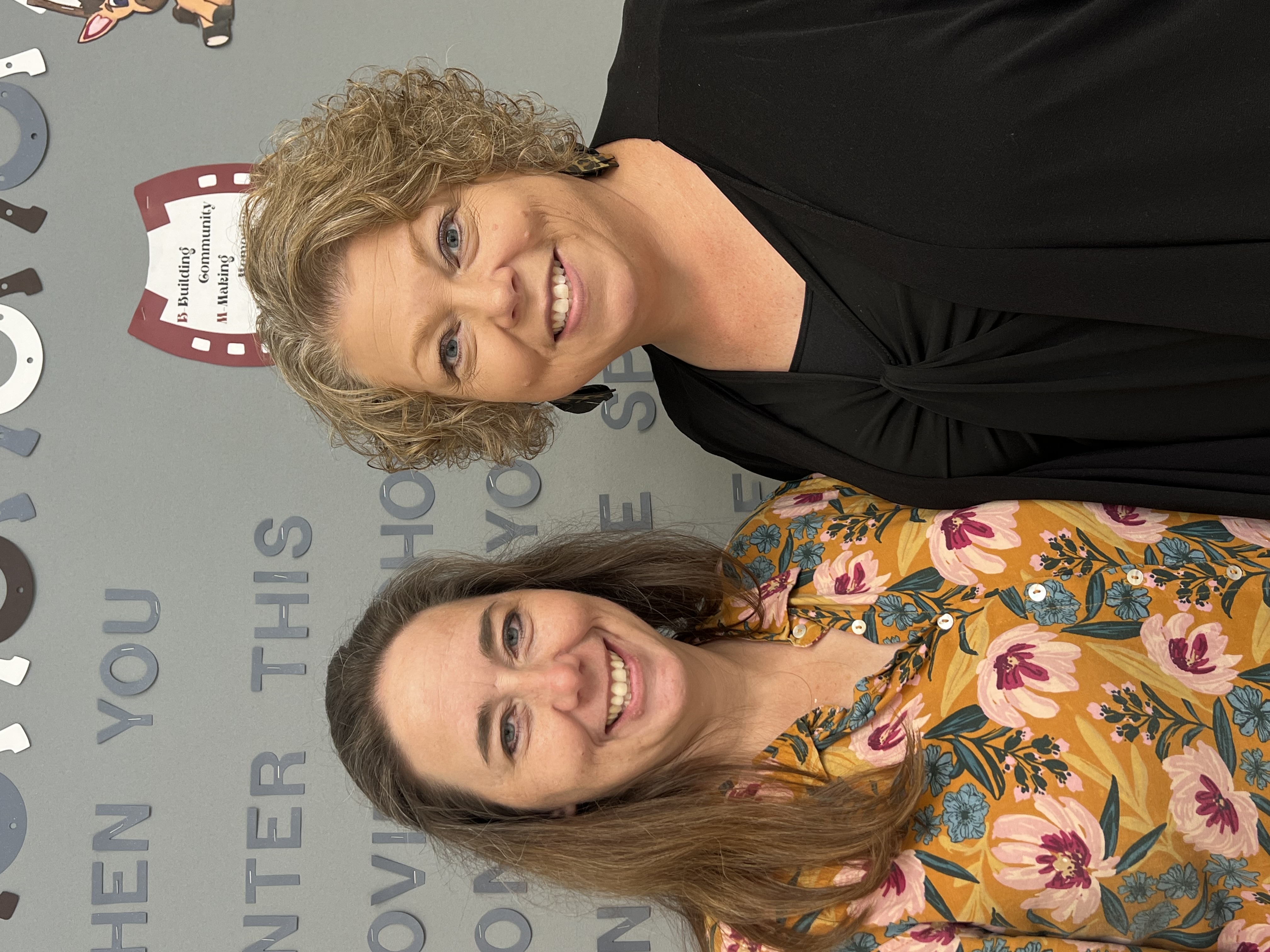 Principal- Kelly Owen
kelly.owen@bcsemail.org
I am so thankful and blessed to be the principal of Black Mountain Primary School. Even though I never attended Black Mountain Primary as a child, my family moved to The Valley when I was 10 years old. I attended Black Mountain Middle School and Graduated from Owen High School in 1995. I know what an amazing community Black Mountain is and felt it was very important to raise my two girls in the same community. This is my 24th year of education. During this time I have been an elementary teacher, elementary assistant principal, high school assistant principal, alternative/magnet high school principal, and elementary principal. This is my 16th year as an administrator and 10th year as an elementary school principal. My family, friends, and faith are very important to me. In my spare time you may see me at one of my little girls' sporting events, shopping, reading, or cooking. I love exploring new places and taking vacations with my family and friends. I am very excited to serve the community of Black Mountain and help staff and students make positive memories at BMP! Go Warponies!
Assistant Principal- Kristen Frisbee
kristen.frisbee@bcsemail.org
I am excited to be a part of the Owen District as the Assistant Principal at both W.D. Williams and Black Mountain Primary. I am looking forward to getting to know the people of this great community and to serve you and your children. I am grateful to be a part of your children's educational experience.

Before coming to the Owen District, I was a 1st and 3rd grade teacher at Avery's Creek Elementary in the Roberson District. I then was privileged to serve teachers as an Instructional Specialist in the Enka and Erwin Districts. I have been a part of Buncombe County Schools since 2004-how time flies!

I am a graduate of the University of North Carolina at Asheville with a degree in History and licensure in Elementary Education. I then received my Masters in Elementary Education from Montreat College. Finally, I went back to school to get my School Administration licensure from Western Carolina University.
I consider myself a learner, a servant, and an inspired leader. I look forward to inspiring our students to become leaders of their interests and passions.